FireShot By: Eugene G. Suslikov
About this add-on
FireShot can take full web page screenshots. The screenshots are instant, stored locally, and produce no traffic. FireShot can work offline.

Screenshots can be quickly captured and:

Saved as Image or PDF with links
Sent to clipboard
Printed
Annotated *
Uploaded *
E-Mailed *
* OS Windows only

This is a free version of the web page screenshot taking tool provided to you by FireShot Pro - https://getfireshot.com

FireShot Pro is available for Pale Moon, Firefox, Chrome, Internet Explorer, Opera, Seamonkey, Thunderbird, and any other Chromium-based browser.
Copyright Notice
Preview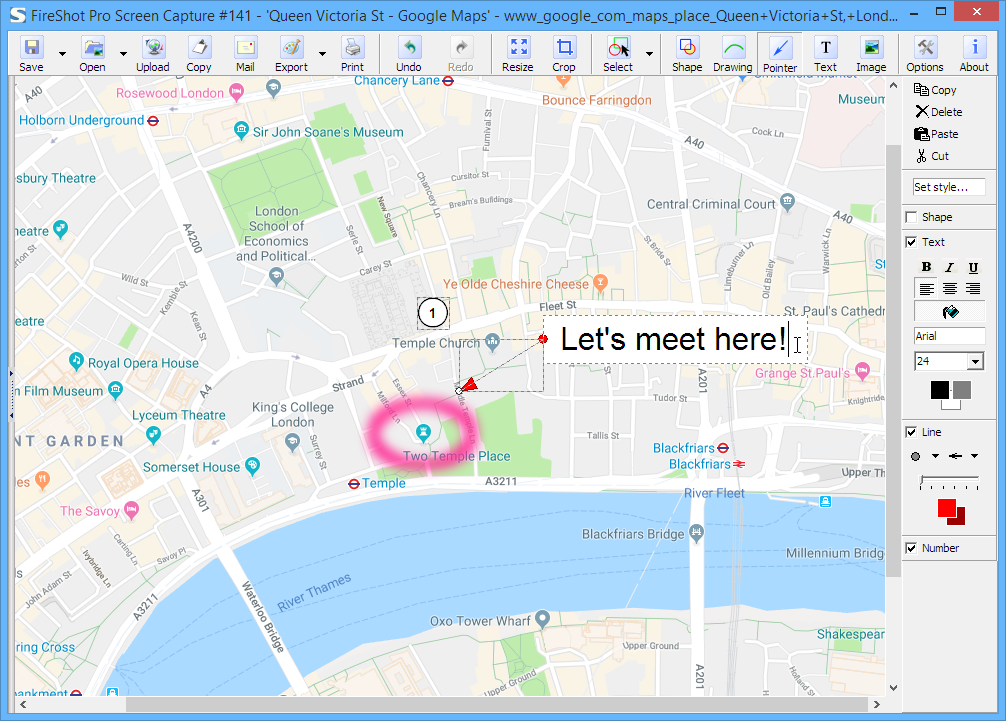 Download Now